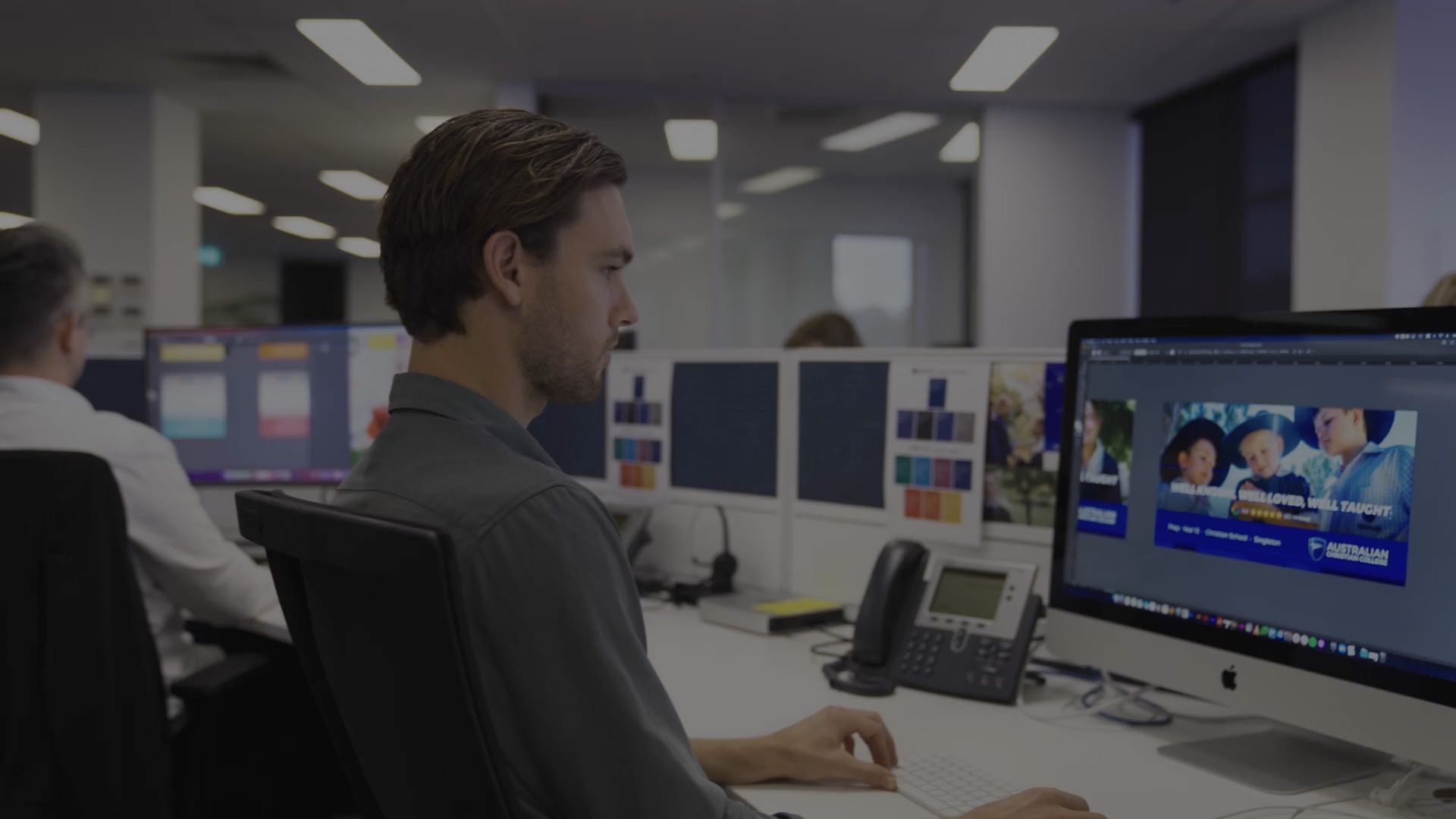 A leader in the development, supply and delivery of Christian Education.
Advancing the Gospel with Education
As a not-for-profit, non-denominational, Christian organisation CEM is involved in various aspects of Christian Education, including the delivery of school support services, developing curriculum, operating early learning centres and helping home schoolers. The organisation manages five distinct brands.
Hear from CEM's Group CEO, David Fyfe