SmartPlay Early Learners
CEM launched SmartPlay Early Learners in 2018. With three successful centres operational and more in the development phase, CEM has developed a footprint in child care that provides significant benefits to host schools and the surrounding community.
Being able to support working families with care up to 12 hours a day is becoming an essential service, which is why the centres provide OOSH as part of the long day care service.
SmartPlay Early Learners focus on:
Literacy & Numeracy
LOTE
Physical activity
Music
CEM's National Literacy Coordinator has developed a school readiness program that is deployed in the Centres.
The Centres utilise a Parent App that allows them to monitor, staff, record and communicate with stakeholders as well as report key data to government agencies.
Visit SmartPlay Early Learners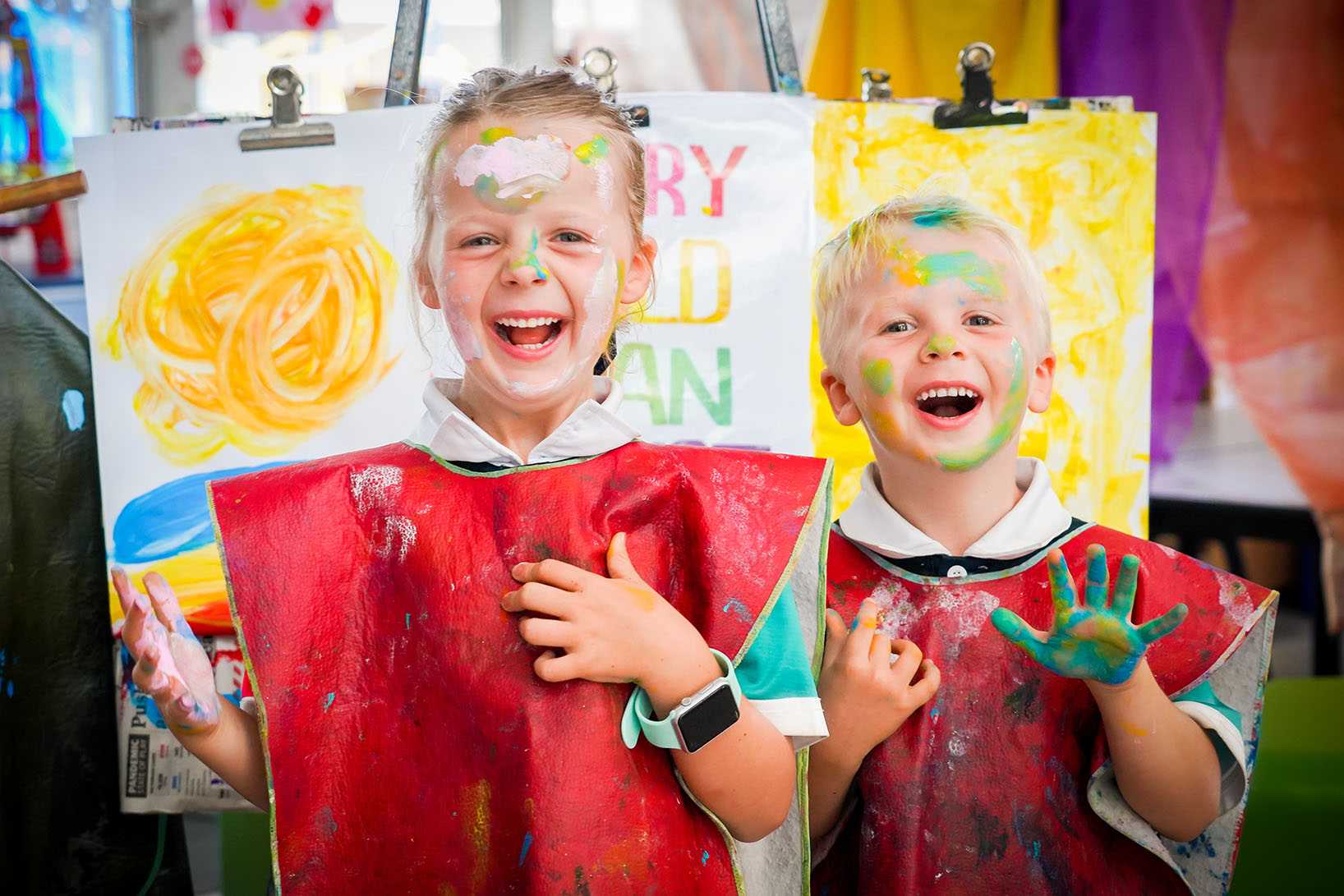 SmartPlay Early Learners focus on:
Literacy & Numeracy

LOTE

Physical Activity

Music