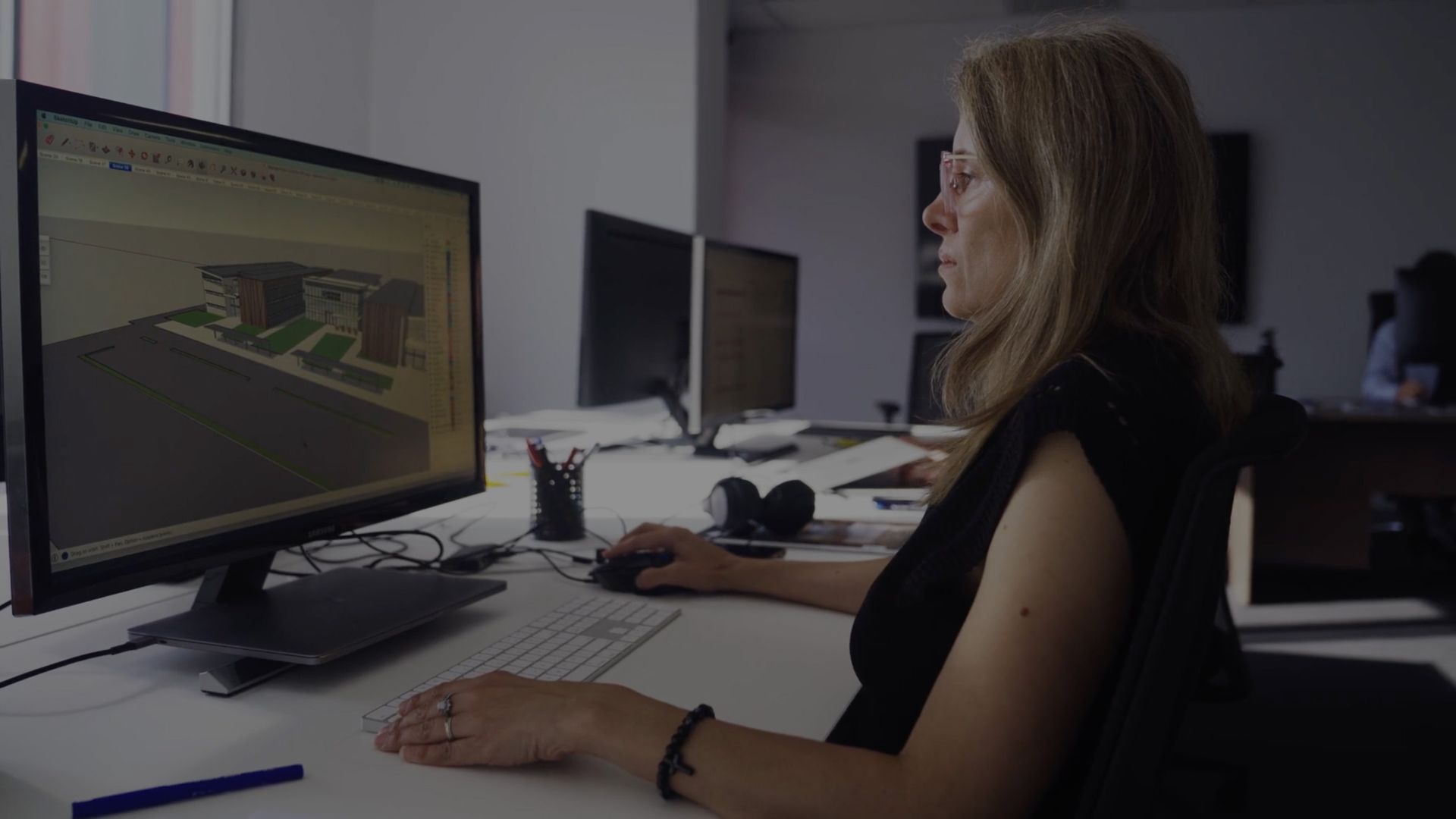 CEM has a range of in-house capabilities
CEM's model for operating Christian schools has proven to have a number of benefits.
Firstly, the quality of our service delivery is higher due to our transactional volume, systems and specialist staff. For example, how many Christian schools employ three in-house architects? Or have an IT helpdesk that operates from 7am to 7pm? Delivering these services centrally removes distractions from the day-to-day running of the schools and allows school staff to focus on education.
Secondly, the model is inherently more efficient than individual schools duplicating all functions on each site. This releases funds for schools to re-invest in lower fees or more facilities.
Thirdly, schools both benefit from, and contribute to, the intellectual property (IP) generated by CEM. There are several factors that mean IP generation is enhanced by a group structure. CEM Principals share regularly and this provides a structure and support network for them. A common LMS provides a platform for sharing knowledge at a course level.
CEM Capabilities Video
Watch the video below to discover CEM's specific capabilities in Christian Education. You can use the links below to jump to a section of relevance to you.
ARCHITECTURE & CONSTRUCTION
CEM's building team consists of three project managers and three architects. They have the capability to design and build large scale projects across Australia. Having this capability in-house reduces costs and is more effective than outsourcing. We have developed a series of benchmarks and cost estimates for the education sector that ensures we are delivering value to the schools.
BUSINESS & FINANCE
The Business and Finance team are responsible for all budgeting, accounts receivable/payable, payroll and reporting. This is made efficient through the use of enterprise level software that is beyond the scope of an individual school to afford. The use of programming between the school management system (SMS) and finance suite drives further efficiencies.
INFORMATION COMMUNICATION TECHNOLOGY
The ICT model is a safe, cloud-first structure that is both robust and effective. CEM's philosophy to ICT is vendor agnostic - they are always embracing new technology, evolving and becoming more effective regardless of the brand name on the box. This directly translates into a cost effective, reliable, scalable ICT solution that requires no physical, on-site infrastructure for schools that join the CEM network.
MARKETING
The marketing team does an effective job communicating the benefits of our offerings. Core roles such as graphic design and web development are insourced. Specialist roles like search engine optimisation and PR are outsourced. This hybrid model allows us to be fast and flexible. The data analysis generated from our School CRM and SMS provides a means for decision making on marketing investments.
CURRICULUM DESIGN
CEM has a curriculum team to support best-practice in teaching and learning. There are National Literacy and Numeracy Coordinators to provide advice, content and support where needed as well as instructional designers who develop lesson plans and programs. Designing online courses that are engaging and academically-robust is a core discipline of CEM.
AUTOMATIONS
Many routine tasks can be automated using APIs, scripts and advanced database programming. These automations reduce labour costs and improve efficiencies. CEM has a software engineer and backend programmers who connect systems so sharing of data occurs seamlessly between separate programs. Automations have also been deployed to curate and collect decision making data.
Learning Cloud
At CEM schools, all staff use Apple hardware and Google software. Experience has revealed this combination provides best-in-class functionality for users. Teaching staff also have access to their own iPad by completing a separate training program on the use of mobile technology in the classroom.
CEM operates a suite of cloud-based products that are used in schools. Starting with the well-known Canvas LMS. There are design templates in place to ensure that curriculum delivery is consistent across year levels. We use additional plug-ins that dramatically enhance the feature set.
CEM also uses a common SMS for its schools and provides support for key reporting events such as report cards, government reporting and ad-hoc data analysis.
CEM encourages school leaders and teachers to suggest new products for inclusion into the Learning Cloud. When a product is suggested, there is an internal committee of different stakeholders that assesses whether or not the product is suitable for use. This takes away the typical angst at the school level when new products come onto the market.